T Minus
By Gwen
On December 23, 2020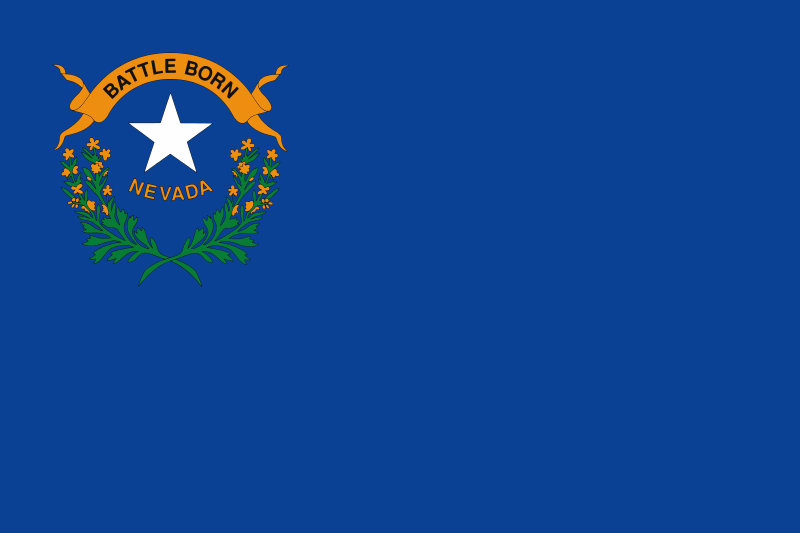 I am practically counting the minutes now. Our daughter and her family will be driving in this evening and we be staying with us over Christmas until next week and our youngest son is also coming with his children on the 25th. It will be the first time the all three of our kids and grand kids will have been together here this year. It really has been a shame with corna, how much the family has been separated this past year, how many celebrations have gone un-celebrated.
With the coming vaccine I hope that things will begin to normalize in 2021!
Enjoy the coming days with your family. May your homes be filled with warmth and love!
P.S. There is a chance that I won't find time to post updates in the coming days. I am sure that you can understand.
Gwen
---