The Weather Outside
By Gwen
On December 22, 2020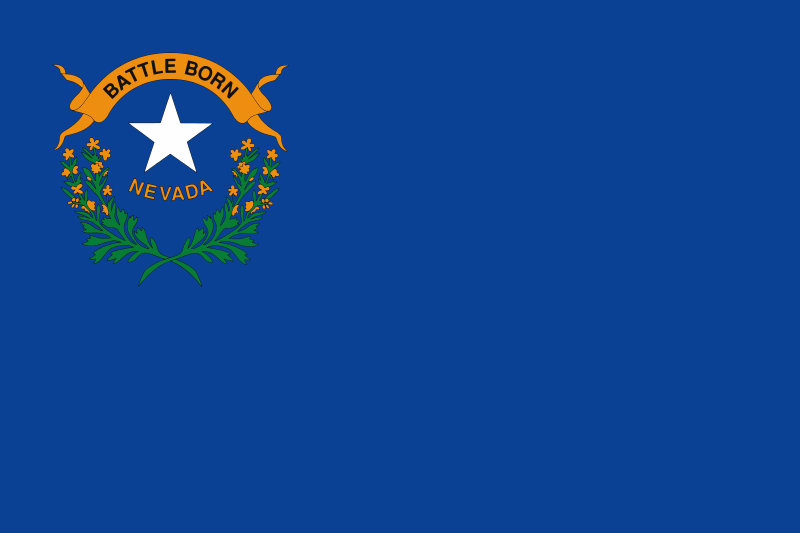 … Is Delightful!
Actually, the weather is getting closer to what I expect for my Christmas winter wonderland. Just a few flakes so far this morning, but if it lives up to the forecast we will have some snow over the next few days.
I would really like that. Last year we had a little bit of old patchy snow on the lawn. Better than nothing, true, but I am hoping for a little more this year. My husband is dreading the sidewalk and driveway though.
Let it snow!
---